News...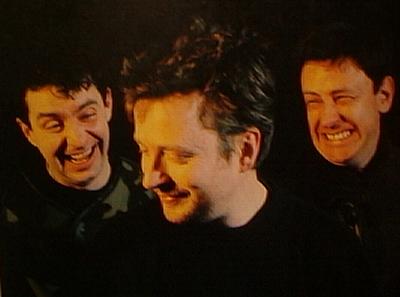 News just in is that Improbable Theatre are currently designing their own official web page - but fear not, this page will continue in an 'unofficial' capacity. Watch this space for the new URL when the page goes live.
Cinderella is Improbable's current show, which is at the Lyric Theatre in Hammersmith from 27th November 1998 to 9th January 1999 - not your average panto! Call the Box Office on 0181 741 2311 for ticket details.
Come (The Spirit in the Bottle), inspired by the work of Arnold Mindell, begins touring in March 1999.