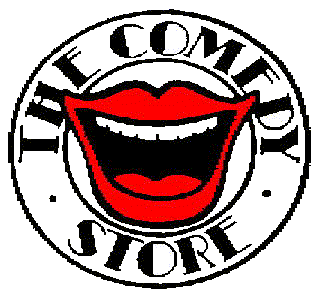 "...COMEDY'S UNOFFICIAL NATIONAL THEATRE..."
William Cook, The Guardian
"...IT'S DEBATABLE WHETHER BRITAIN WOULD HAVE A COMEDY SCENE AT ALL WITHOUT THE COMEDY STORE..."
Bruce Dessau, Evening Standard
"...THE MECCA OF STAND-UP AND IMPROV COMEDIANS..."
Kris Anderson, The Times
"...THE MOST PRESTIGIOUS LIVE COMEDY VENUE IN THE LAND..."
Simon Key, Excel Magazine


---
This site is no longer updated,
as the Store has its own site now.
For the official Comedy Store site, click here
---

Hot Site of the Month September/October 1997
---
Comments and suggestions are welcome, so please sign our Guestbook.


Sign the Guestbook
View the Guestbook


Web page (unofficially) designed and managed by the High Priestess.

Other pages in The Oracle of the High Priestess include
The Improbable Theatre web page
The Mastersons Magical Marquee - the Masterson Inheritance web page.
and


---
While every effort is made to ensure the accuracy of this web site, the artistes, shows and prices are subject to change without prior notice. If you find any inaccuracies, please e-mail me and I will change them.


This site was last updated on the 21st July 1999.



LinkExchange Member
---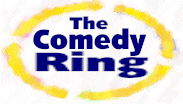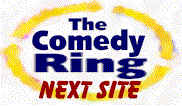 This Comedy Ring site is owned by The High Priestess.

Click for the Next Page Skip It | Next 5 | Previous Site]

Want to join the ring? Click here for info.