Links
This is me...
Here are some links to some other people's sites that should tell you a bit about me and what I like to do.
Buff - In Time Out interviews they often ask "What brand wouldn't you be seen without?".
Well, I'm never without a Buff... click here for my fansite!
Small World Incident - Everyone has a mate who has a band... well this is my mate's band!
Dave Parton - Comedy mate and lovely man rolled into one
Kill for a Seat - Another lovely comedy lad, Silky (not shown actual size)
Virtual Brighton & Hove - Home sweet home.
Brighton & Hove Fringe Festival - How I spend May.
Edinburgh Fringe Festival - How I spend August.
National Blood Service - Rhesus? They're monkeys, aren't they?
Honda Owners Club - Rubber side down, shiny side up.
Honda UK - Find the motorbikes section, and look up Foresight.
Comic Relief - My love is like a red, red nose...
La Flavaj Pagxoj - Saluton al la Esperantistioj!
Free Esperanto Course - If you'd like to read the page above this one.
Cartoon Network - I hardly watch anything else.
See Hear - A great page of deaf-related links
Cha Tea - A nice cup of Rosie Lea.
Coastway Hospital Radio and Chichester Hospital Radio- Any requests?
Chortle - Get your comedy nights out here!
Cute Overload - In an Internet full of angst and porn, Cute Overload is a wonderful antidote...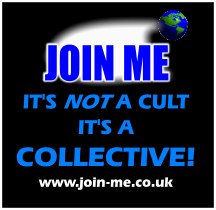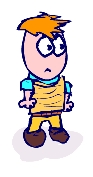 Little Howard - self-styled six-year old interactive animated "standing-up comedian". Bless...
Supporter of the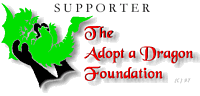 For more information about the Oracle, contact the High Priestess.
Click here to go back to the Oracle.